Sleep Sacks
Sleep sacks generally measure 14 x 16, but can be customised to suit your needs. Sleep sacks are made with a layer of batting, and lined with soft fleece. 2 nylon loops sewn into the side so you can secure the sack where you want it and the ferrets don't redecorate the cage:)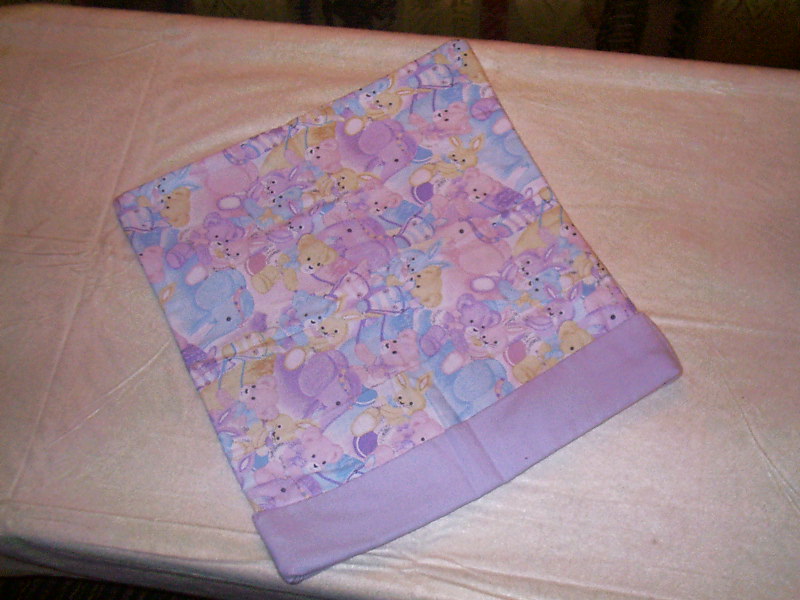 standard sleep sack $8.00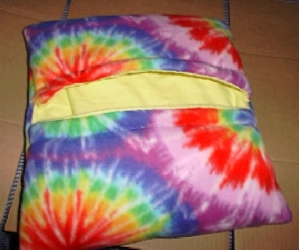 split top sleep sack $9.00
Round Tunnel Sleepers
Tunnel Sleepers measure approx 14 long and 6 inches on the inside. Makes a great lookout for your fuzzy. Made with your choice of fabric pattern and lined with soft coordinating fabric.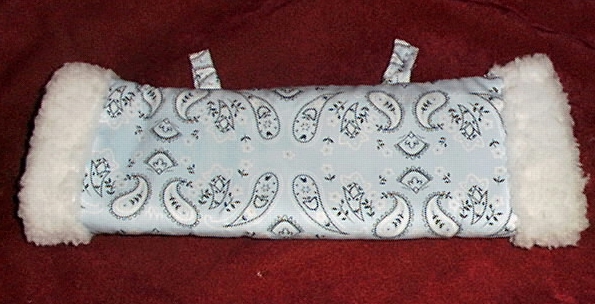 round tunnel sleepers $10.00
7 Piece Matching Bedding Sets
best value!!
With the matching sets you get a little of it all, plus a little extra. Includes 3 hammocks (1 lg, 1 xl, and 1 split top), 2 sleep sacks (1 of each kind), 1 round tunnel sleeper, 1 large ferret blanket (measures 24 x 28) and as an added bonus a matching pillow and jingle toy. Not all items pictured.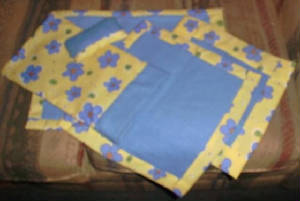 matching sets $50.00
Toys
Toys are made from fabric remnants we have. They come in an assortment of shapes and colors, please let us choose for you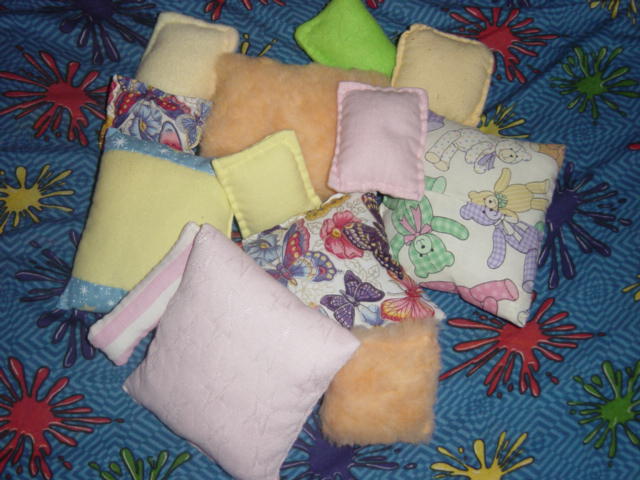 1 toy $1.00
dozen toys $10.00
Click here to meet the ferrets!