Thank you for visiting. This site is dedicated to fuzzy comfort. All of our bedding is custom made to suit your personal fuzzy needs. Choose from any patterns and colors you would find at Wal Mart, or tell me what you have in mind and I can photograph some examples for you. Everything is made with either cotton material, or soft fuzzy fleece. Don't see what you're looking for?

Contact me

and I will do my best to accomodate.
Looking for bedding to
donate to a shelter?
Bedding purchased for donation to a shelter will receive 20% off and I will ship it free to the shelter of your choice! Everybody wins, especially the shelter kids!
*This bedding is also ideal for rats, sugar gliders, chinchillas, squirrels, and any other small pet that likes to lounge in comfort.
*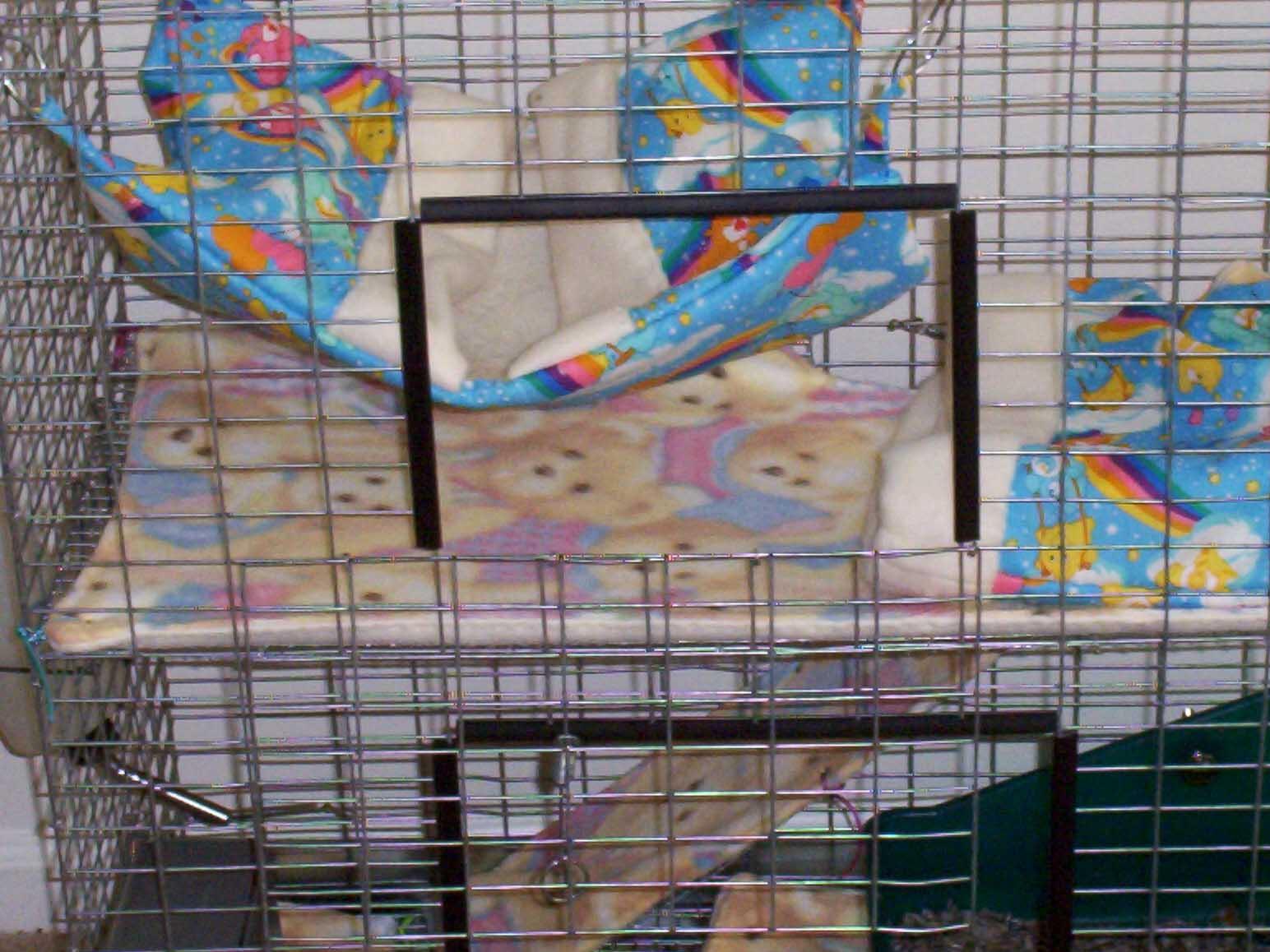 pic provided by a happy customer